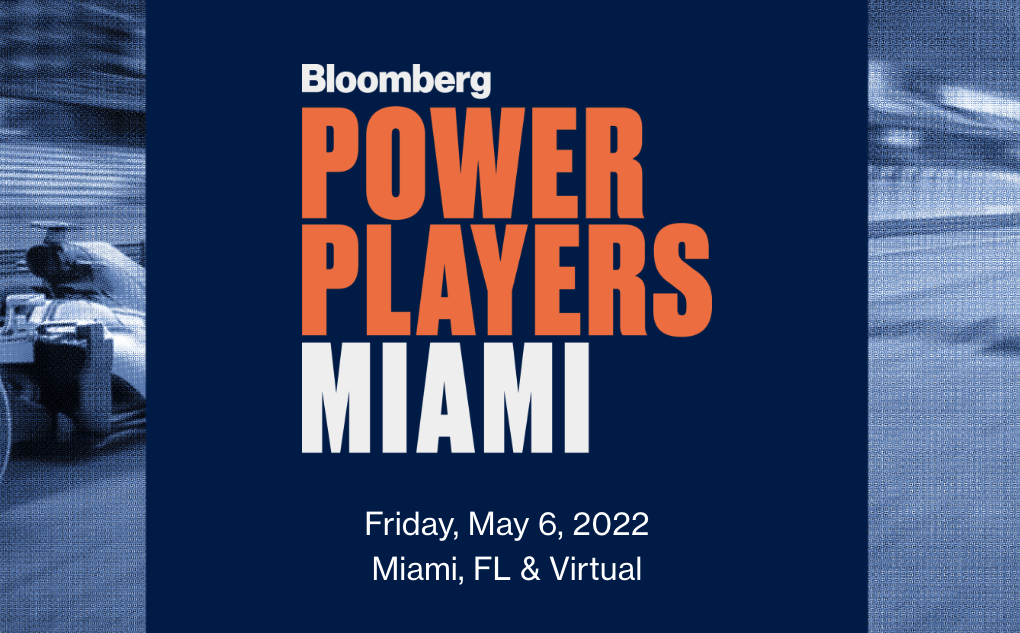 Digital Media
SportsTech and Fitness
Technology, sports, entertainment, and culture are intersecting as never before, and dramatically reshaping the business world in the process. The Bloomberg Power Players Summit Miami will convene the most important voices across disciplines, with one of the year's most compelling sporting events — and one of the world's most exciting cities — as the backdrop.
Watch Replay
Enquiries
For further enquiries, please contact: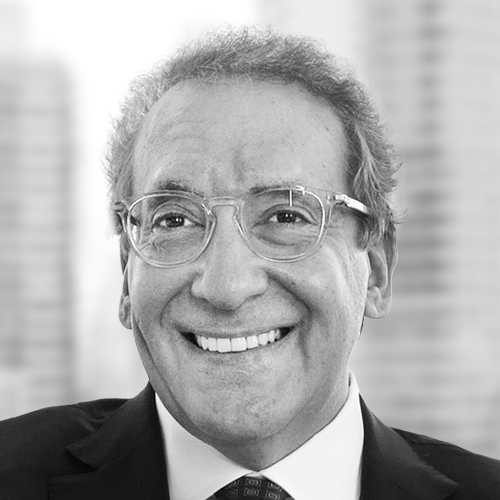 Full
Biography
Gregory Bedrosian
Managing Partner & CEO, Member of the Executive Committee
Consumer & Retail Tech
Digital Media
Digital Services
New York
Get In Touch
Please search by region and sector so we can point you to the right member of our team.