NEW YORK | September 22nd, 2009 - SCM Microsystems, Inc. (NASDAQ: SCMM; Prime Standard: SMY) and Bluehill ID AG (FSE: BUQ) announced on Monday, September 21st, 2009, that they have entered into an agreement to combine their respective companies, subject to certain regulatory and shareholder approvals.
Under the agreement, SCM will make an offer to the Bluehill ID shareholders to acquire all shares of Bluehill ID. Shareholders of Bluehill ID who accept and tender their shares in the offer are expected to receive 0.52 shares of SCM's common stock for every one share of Bluehill ID. If all of the Bluehill shareholders accept the offer and SCM acquires 100% of the outstanding Bluehill ID shares, approximately 60% of the outstanding shares of the combined company would be held by the current SCM stockholders and approximately 40% of the outstanding shares of the combined company would be held by the current Bluehill ID shareholders.

"Following on the heels of our recently completed merger with Hirsch Electronics, the combination with Bluehill ID further advances our strategy of expanding our position in contactless markets and technology," said Felix Marx, Chief Executive Officer of SCM Microsystems. "It offers us entry into the important RFID transponder technology market, strengthens our e-passport and national ID business, and helps us expand into important growth verticals. Bluehill ID's broad geographic reach complements ours very nicely; our combined business will be more diversified and balanced globally." Marx added, "In a highly fragmented, technology-driven growth industry, Bluehill ID's technology, market reach, and brands coupled with the strength of our combined management team and industry vision will immensely accelerate our strategic plans."
Ayman S. Ashour, Chief Executive Officer of Bluehill ID, commented: "The combination of SCM and Hirsch made tremendous industrial sense, SCM is now the first company in the world able to offer truly converged physical and logical access control and ID management solutions. We see this as bringing unique and significant value to our own strategy. When Bluehill ID was formed we had the clear vision of wanting to be the signature company in secure RFID and identity management. Together with SCM, we now will be able to come much closer to achieving that vision, with an industry-leading platform, strong businesses, and a tight, coherent team."
Jupiter Capital Partners advises SCM Microsystems on this transaction. In addition, Jupiter Capital Services, a subsidiary of Jupiter Capital Partners, has issued a Fairness Opinion to the Board of Directors of SCM Microsystems.
About SCM Microsystems
SCM Microsystems is a global leader in security and identity solutions for secure access, secure identity, and secure exchange. Together with its Hirsch Electronics subsidiary, SCM provides complete, integrated solutions that secure digital assets, electronic transactions, and facilities. The company offers the world's broadest range of contact, contactless and mobile smart card reader technology; physical and logical access control systems; digital identity transaction platforms; biometrics; and digital video. SCM's solutions enable a wide variety of applications including enterprise security, identity management, contactless payment, e-health, and electronic government services.
For more information, please visit www.scmmicro.com and www.HirschElectronics.com.
About Bluehill ID
Bluehill ID AG (www.bluehill-id.com) is an internationally operating company with headquarters in Switzerland and listed on the Frankfurt Stock Exchange. Bluehill ID is dedicated to the responsible use and development of RFID and other automatic identification technologies. These technologies are used in the fields of security, identification, tracking, and further growing applications. The business model of the company is based on combining disciplined acquisitive growth with sustainable organic growth from its Group of companies.
Inquiries
For further inquiries, please contact: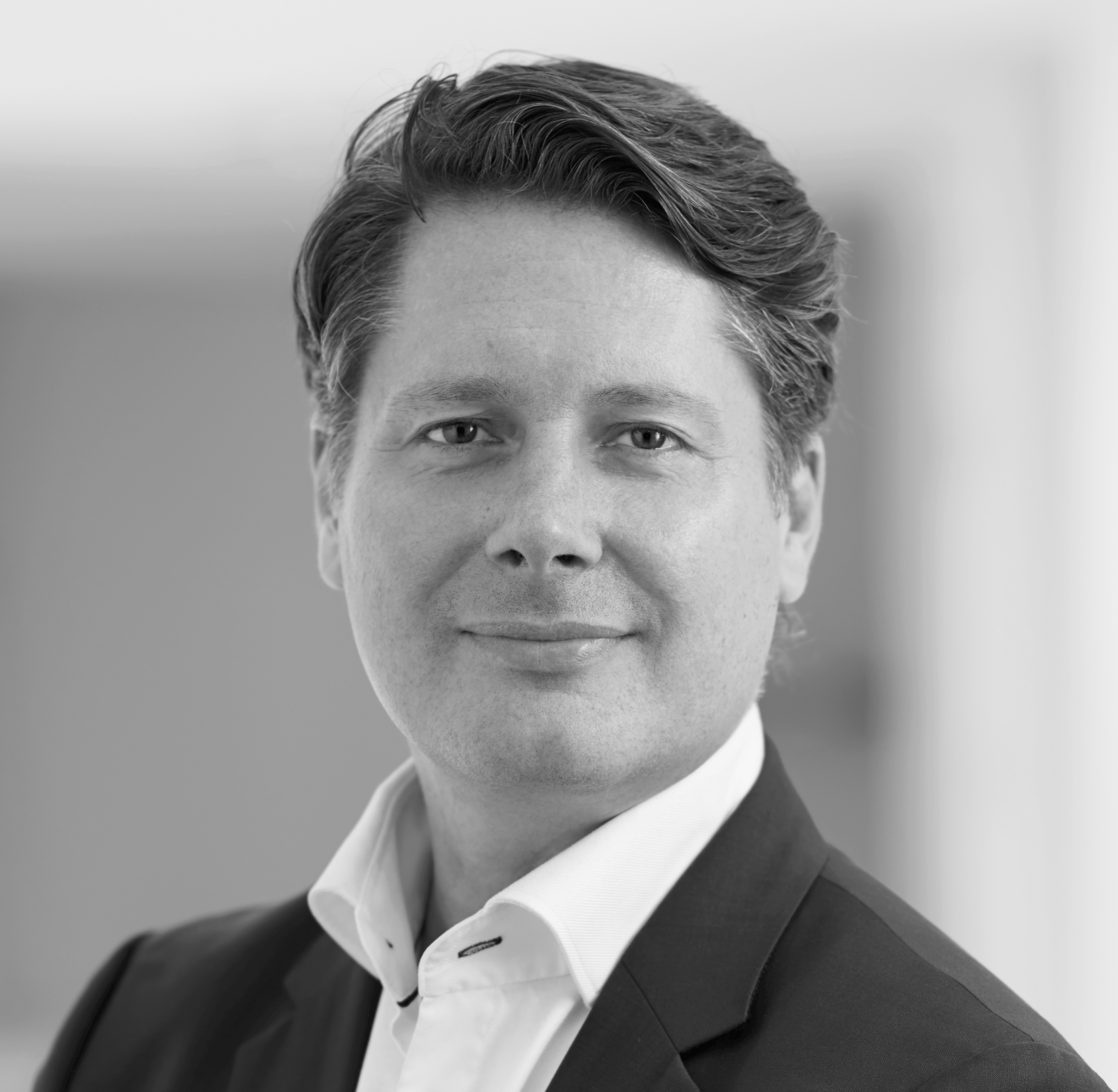 Full
Biography
Julian Ostertag
Managing Partner, Member of the Executive Committee
Munich