Online Retail of Returned Goods
BERLIN | MUNICH | LONDON | PARIS | December 12th, 2013 – Returbo, the leading Online Sales specialist for overstocks, B-stock and other special situation items, today announced that it has secured new funding from Harbert European Growth Capital Fund ("HEGCF") and Generis Capital to expand into new product verticals and accelerate its revenue growth.
"Returbo is a very fast growing company that has already proved it can run its business model profitably", said David Bateman from HEGCF. "We are excited to provide growth debt financing for Returbo to further support its growth strategy."
Returbo's business model is based on strong sourcing (B2B) and selling competences (B2C and B2B) using a broad range of different online sales channels. Returbo sources B-stock, returns, overstocks, end-of-lifetime, refurbished, demo and EU-/grey stock from retailers, distributors and manufacturers. It is able to handle single units as well as huge quantities. Due to its extensive pricing and online sales expertise, its sales network and a highly efficient pull & push marketing system, Returbo is able to optimise online sales according to product specific requirements (e.g. selling velocity, quantity), while reducing marketing costs and increasing margins and capital efficiency.
Returbo received offers from leading European venture debt providers. Sharing a common vision for the company's future strategy, Returbo decided to partner with HEGCF and Generis.
"We are very happy to receive funding from HEGCF and Generis, which helps us to fund our growth strategy. We are also thankful for the support of our existing investors led by BDMI", said Simon Schmid, founder and CEO of Returbo.
Existing investors provided additional equity financing to further support the company. BDMI, the largest institutional investor led the round. "The management of Returbo has really proven that it can execute its growth strategy. That's why we want to support the team," said Jan Borgstädt, Head of European Ventures of BDMI.
"Growth debt can be a very helpful financing option for growth companies, as it is cheaper than equity and can therefore help to finance inventory. It also reduces the dilution for existing investors. Returbo is an ideal company for this type of financing", stated Julian Ostertag, Managing Partner at LD&A Jupiter, the financial advisor to Returbo.
About Returbo
Returbo is the leading Online Sales Specialist for overstocks, B-stock and other special situation items. The company's business model is based on a broad range of sourcing and sales channels allowing it to efficiently sell products in different quantities and qualities.
About HEGCF/ HMC
Harbert European Growth Capital Fund finances high-growth innovative European companies and is actively seeking investment opportunities.
Additional information about HEGCF can be found at www.harbert.net/investment-strategies/european-growth-capital
HMC, an alternative asset management firm with approximately $3.2 billion in assets under management as of November 1, 2013, is a privately owned firm formed in 1993 to sponsor alternative asset investment funds.
For more information, please visit www.harbert.net.
About Generis Capital

Generis Capital is a Paris-based venture capital fund manager, focused on providing both equity and debt financing to growth companies. The partners at Generis Capital bring over 40 years of experience managing 90+ private equity investments since 1998 for a total amount of capital deployed over EUR 380m.
About BDMI

Drawing upon the vast resources of Bertelsmann SE & Co. KGaA, BDMI is a strategic investor that brings a wealth of experience and opportunities to emerging companies. BDMI provides not only capital, but also a worldwide network of diverse businesses. The goal is to partner with companies that can benefit from BDMI's innovative spirit and media leadership across the globe. BDMI is a wholly owned subsidiary of Bertelsmann SE & Co. KGaA.
About LD&A Jupiter

LD&A Jupiter identifies, structures and executes value-creative private and public market transactions for corporations and financial investors. Transactions include build-ups, mergers, acquisitions, divestitures as well as the issuance of equity or debt capital for customers from the Software, IT Services, Telecoms, Internet/Digital Media, Gaming, Customer Care, Electronics and Cleantech industries.
With offices in London, Munich, Paris, Berlin, New York and Los Angeles, and a strong reach across the continent, LD&A Jupiter offers an international coverage and a unique combination of cross-border capabilities and know-how.
About Drake Star Partners
Drake Star Partners is a global investment banking firm serving the technology, media and communications sectors (TMC) with offices in New York, London, Paris, Munich, San Francisco, Los Angeles, Berlin, Geneva, Singapore* and Dubai*. The firm focuses on M&A and corporate finance for its clients worldwide. Drake Star Partners completed over 400 transactions since 2004, 70% of which are cross-border.
Drake Star Partners is the marketing name for the global investment bank Drake Star Partners Limited and its subsidiaries and affiliates. In the USA, all securities are transacted through Drake Star Securities LLC. In the USA, Drake Star Securities LLC is regulated by FINRA and is a member of SIPC. Drake Star UK Limited (FRN 942020) is an appointed representative of Kession Capital Ltd (FRN582160) which is authorised and regulated by the Financial Conduct Authority. © 2016 Drake Star Partners Limited.
Inquiries
For further inquiries, please contact: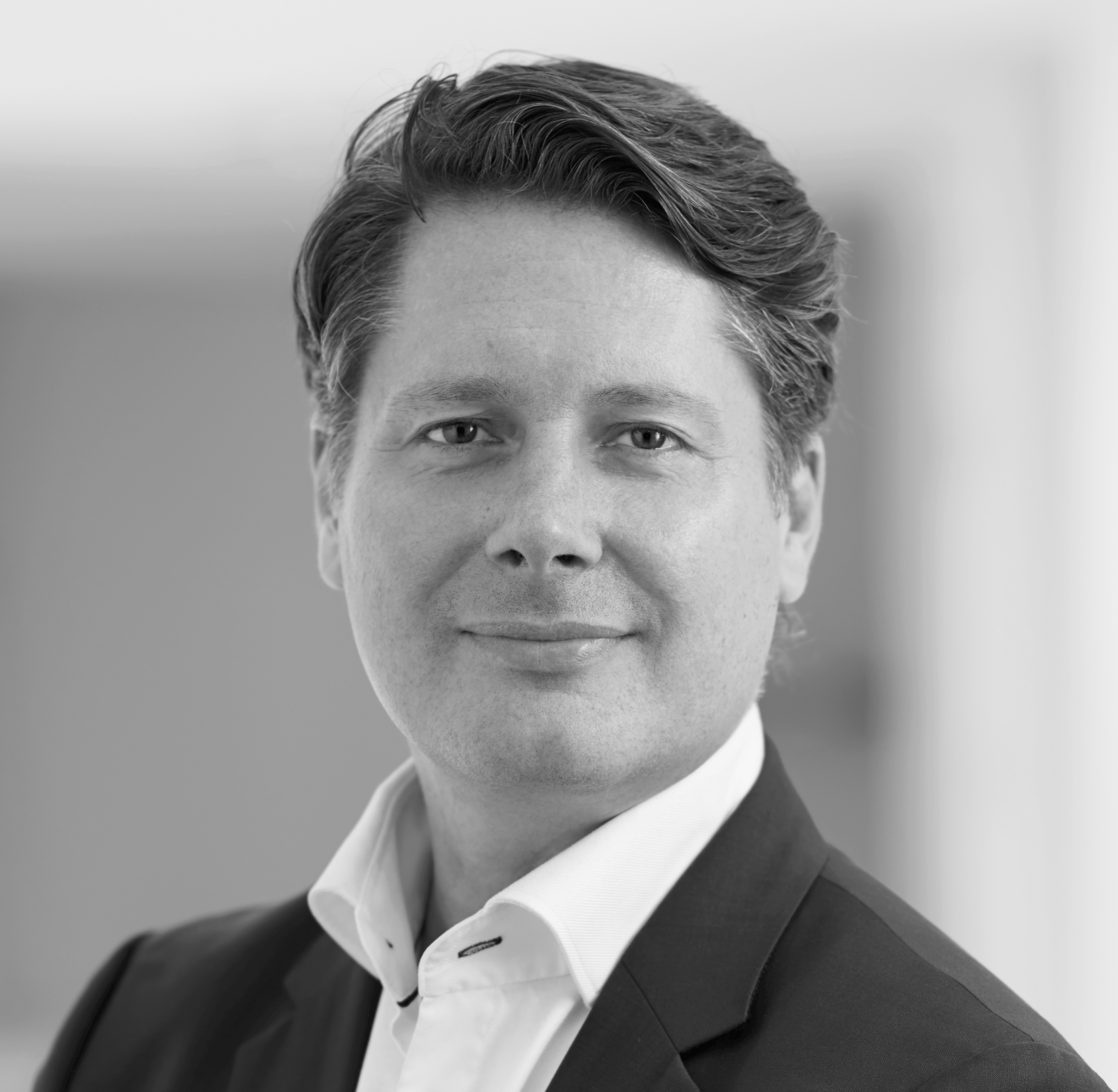 Full
Biography
Julian Ostertag
Managing Partner, Member of the Executive Committee
Munich