Online Edutainment Clubs And Games
Games & More Entertainment GmbH ("G&ME") has successfully closed its first institutional financing round.
May 2008 – G&ME develops and operates online edutainment clubs and games. Key target groups are (1) kids between 4 to 14 years and (2) best agers (older than 50 years). Online clubs and games are developed as a white label solution for large and international media companies and corporations in Germany and other European countries. G&ME has now secured its first institutional financing round winning Mountain Super Angel AG as a new investor.
Mountain Super Angel AG, part of Mountain Partners Group, is a public Swiss investment company based in St. Gallen. Mountain Super Angel acts as an "institutional business angel investor". The focus of investments is based predominantly on German speaking countries, in all industry sectors, especially in early-stage financing, restructuring and pre-IPO transactions.
"The combination of entertainment and education for kids offers a huge growth market. With the help of Jupiter Capital Partners we have now found a strong partner. Together with Mountain Super Angel we can really bring the company to the next level and benefit from Mountain's network and gaming/online expertise", said Markus Frank, Founder and Managing Partner of G&ME.
Ingo Drexler, Investment Manager of Mountain Super Angel, stated: "We strongly believe in the competence of G&ME's management team. We consider G&ME with its market position and business model focussing on the development and operation of online edutainment clubs as an important part of our game portfolio."
Jupiter Capital Partner acted as financial advisor to Games & More Entertainment GmbH.
About Drake Star Partners
Drake Star Partners is a global investment banking firm serving the technology, media and communications sectors (TMC) with offices in New York, London, Paris, Munich, San Francisco, Los Angeles, Berlin, Geneva, Singapore* and Dubai*. The firm focuses on M&A and corporate finance for its clients worldwide. Drake Star Partners completed over 400 transactions since 2004, 70% of which are cross-border.
Drake Star Partners is the marketing name for the global investment bank Drake Star Partners Limited and its subsidiaries and affiliates. In the USA, all securities are transacted through Drake Star Securities LLC. In the USA, Drake Star Securities LLC is regulated by FINRA and is a member of SIPC. Drake Star UK Limited (FRN 942020) is an appointed representative of Kession Capital Ltd (FRN582160) which is authorised and regulated by the Financial Conduct Authority. © 2016 Drake Star Partners Limited.
Inquiries
For further inquiries, please contact: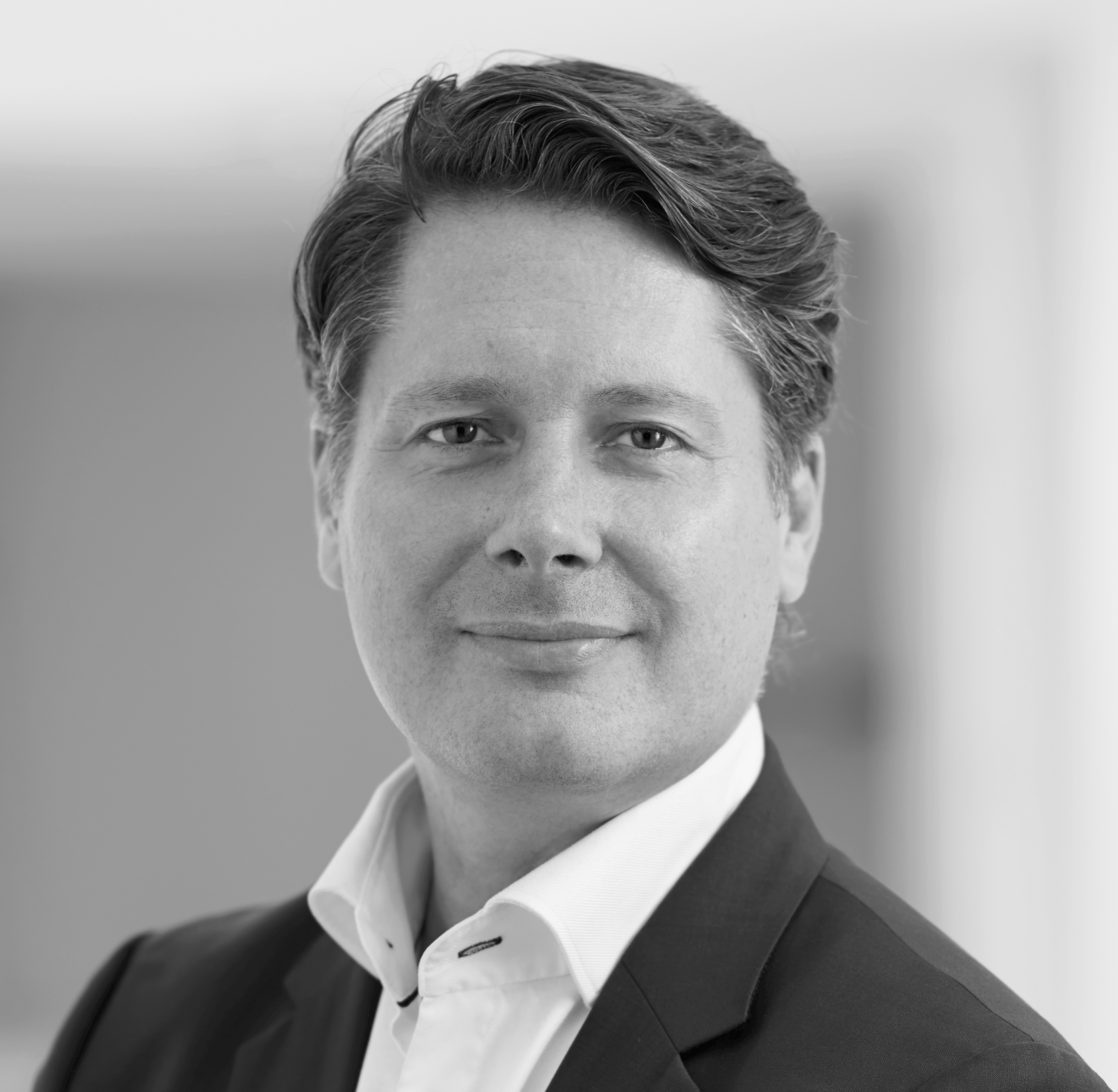 Full
Biography
Julian Ostertag
Managing Partner, Member of the Executive Committee
FinTech
Software/SaaS