Baby and Maternity e-Commerce
NEW YORK | LOS ANGELES | GENEVA | April 10th, 2014 – LD&A Redwood, a joint venture between Redwood Capital Group ("Redwood") and LD&A Jupiter, is pleased to announce the successful completion of a private placement financing for muyingzhijia.com ("MYZJ"), China's largest independent infant and toddler eCommerce retailer. The financing brings in new lead investor Baird Capital's China Growth Equity Fund, which is focused on providing growth equity to high-growth potential companies in China. Investment proceeds will be used to further accelerate growth and select market opportunities and bolster MYZJ's product offerings. LD&A Redwood served as exclusive financial advisor to MYZJ given LD&A Redwood's expertise in cross border M&A and deep transactional and operational experience with growth oriented companies.
Julian Ostertag, Managing Partner of LD&A Jupiter Munich office, added "muyingzhijia's impressive executive team has done a tremendous job developing its product offering and securing strategic relationships in an attractive growth market. muyingzhijia is very enthusiastic about its new investor and partner Baird Capital – China Growth Equity Fund, and the two will have considerable opportunity to create synergistic value and increase operational efficiencies."
Nathan Johnson, Managing Partner of LD&A Redwood Los Angeles office, commented, "muyingzhijia has seen phenomenal growth in recent years years and has executed on an innovative approach to capitalize on the burgeoning infant and toddler market in China. With an experienced leadership team now partnered with a strategic investor, muyingzhijia is well positioned to continue disrupting the market and providing customers with value added products and solutions."
About muyingzhijia.com
Headquartered in Shanghai, muyingzhijia.com is the largest independent infant and toddler eCommerce retailer in China. As an established infant and toddler eCommerce retailer, muyingzhijia.com has a deep product and customer know-how, offering a broad range of high quality products, trusted brands and best services while addressing a sensitive customer space where customers are willing to purchase the best products for babies.
For more information, please visit www.muyingzhijia.com.
About LD&A Redwood
LD&A Redwood, a New York-based joint venture between leading TMT investment banking firms, Redwood Capital Group and LD&A Jupiter, focuses on cross-Atlantic transactions from both partner firms. LD&A Redwood brings together deep sector expertise in technology, media and telecommunications, as well as over 50 professionals with local presence across six US and European cities. In addition, the two firms combine a strong track record of advising on over 170 successfully completed cross-border M&A and corporate finance transactions with clients and counterparties including Amdocs, ARM, Avid, Axel Springer, Cap Gemini, Cisco, DCC, Deutsche Telekom, Electronics Arts, Experian, France Telecom/Orange, Manpower, News Corp, Nokia, Oracle, Pearson, Rakuten, Saint-Gobain, SFR, VMWare. LD&A Redwood operates in New York, Los Angeles, London, Paris, Munich, Berlin, and Geneva.
About LD&A Jupiter
LD&A Jupiter is a leading international technology corporate finance firm. With offices in London, Munich, Paris, Berlin, and fully-staffed offices in New York and Los Angeles- via its LD&A Redwood Joint Venture-, the firm offers international coverage and a unique combination of cross-border capabilities and know-how. Since 2004, the firm has closed over 100 transactions with leading international companies of which 70% were cross border deals.
For more information, please visit www.ldajupiter.com.
About Drake Star Partners
Drake Star Partners is a global investment banking firm serving the technology, media and communications sectors (TMC) with offices in New York, London, Paris, Munich, San Francisco, Los Angeles, Berlin, Geneva, Singapore* and Dubai*. The firm focuses on M&A and corporate finance for its clients worldwide. Drake Star Partners completed over 400 transactions since 2004, 70% of which are cross-border.
Drake Star Partners is the marketing name for the global investment bank Drake Star Partners Limited and its subsidiaries and affiliates. In the USA, all securities are transacted through Drake Star Securities LLC. In the USA, Drake Star Securities LLC is regulated by FINRA and is a member of SIPC. Drake Star UK Limited (FRN 942020) is an appointed representative of Kession Capital Ltd (FRN582160) which is authorised and regulated by the Financial Conduct Authority. © 2016 Drake Star Partners Limited.
Inquiries
For further inquiries, please contact: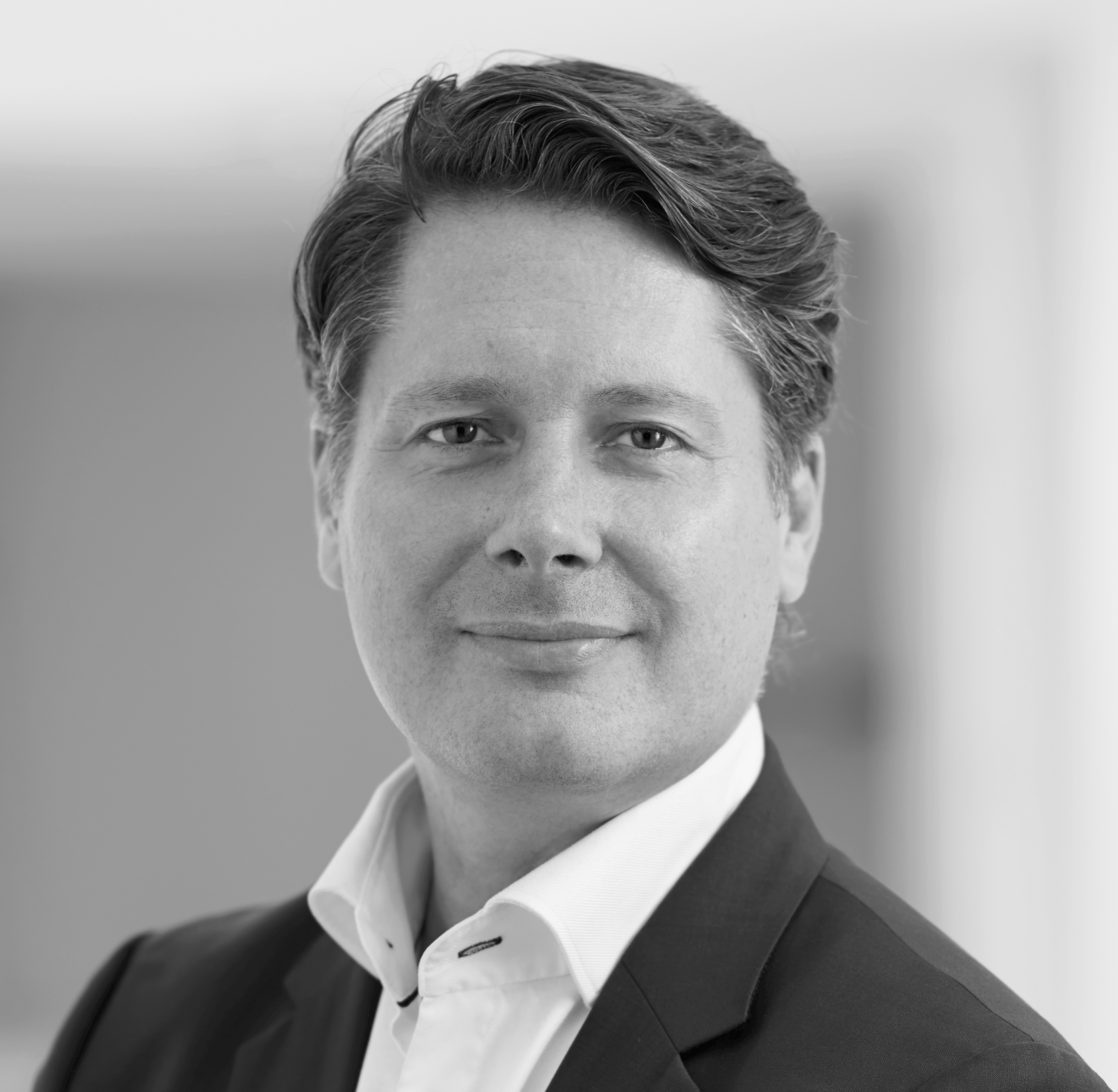 Full
Biography
Julian Ostertag
Managing Partner, Member of the Executive Committee
Munich