Semantic PPC Advertising Technology
PASSAU | MUNICH | June 24th, 2014 – The PPC advertising technology company crealytics successfully secured additional expansion capital and receives a mid-7-digit capital injection from ALSTIN – Alternative Strategic Investment as new lead investor and its existing investors LBBW Venture Capital, High-Tech Gründerfonds, Mountain Internet, Bayern Kapital and the BayBG Bayerische Beteiligungsgesellschaft. The company will use the new funds for the further development of its proprietary semantic Pay-Per-Click advertising (PPC) technology "camato", as well as for further international expansion.
The strong growth, as well as the international orientation of the technology company are the decisive factors for the contribution of the investors. With an average annual growth rate of over 145% since 2010, crealytics is the fastest growing PPC specialist in Europe. Already 60% of crealytics' revenues are generated by international AdWords campaigns – and its customers include some of the world's largest online retailers.
"With its unique camato technology and its very positive customer references, we believe that crealytics continues to grow strongly, also internationally, and will bring lasting change into the global PPC ad-tech market", stated Dr. Jörg Goschin, Managing Director of ALSTIN – Alternative Strategic Investment GmbH, the newest addition to the shareholders of crealytics.
The camato software differentiates itself from its competitors by its semantic approach, in which a large portion of the operating procedures in Google's advertising platform AdWords is automated. Users not only increase their revenue and reduce costs, but also save roughly 75% of the usual time.
"We are confident that in the future we can fully automate PPC campaigns. Therefore, we will continue to invest in our semantic technology and internationally expand our business", says crealytics' CEO Andreas Reiffen, with regards to the financing round.
Julian Ostertag, Managing Partner and co-founder of LD&A Jupiter, adds: "We are very pleased to have advised crealytics' excellent team and shareholders. This is our 5th transaction in the digital advertising space over the last 12 months and a demonstration of our expertise in this space." LD&A Jupiter was the exclusive financial advisor to crealytics and its shareholders.
About LD&A Jupiter
LD&A Jupiter is a leading international technology corporate finance firm. With offices in London, Munich, Paris, Berlin, New York and Los Angeles, LD&A Jupiter offers international coverage and a unique combination of cross-border capabilities and know-how.
Since 2004, the firm has closed over 100 transactions with leading international companies of which 70% were cross border deals.
About Drake Star Partners
Drake Star Partners is a global investment banking firm serving the technology, media and communications sectors (TMC) with offices in New York, London, Paris, Munich, San Francisco, Los Angeles, Berlin, Geneva, Singapore* and Dubai*. The firm focuses on M&A and corporate finance for its clients worldwide. Drake Star Partners completed over 400 transactions since 2004, 70% of which are cross-border.
Drake Star Partners is the marketing name for the global investment bank Drake Star Partners Limited and its subsidiaries and affiliates. In the USA, all securities are transacted through Drake Star Securities LLC. In the USA, Drake Star Securities LLC is regulated by FINRA and is a member of SIPC. Drake Star UK Limited (FRN 942020) is an appointed representative of Kession Capital Ltd (FRN582160) which is authorised and regulated by the Financial Conduct Authority. © 2016 Drake Star Partners Limited.
Inquiries
For further inquiries, please contact: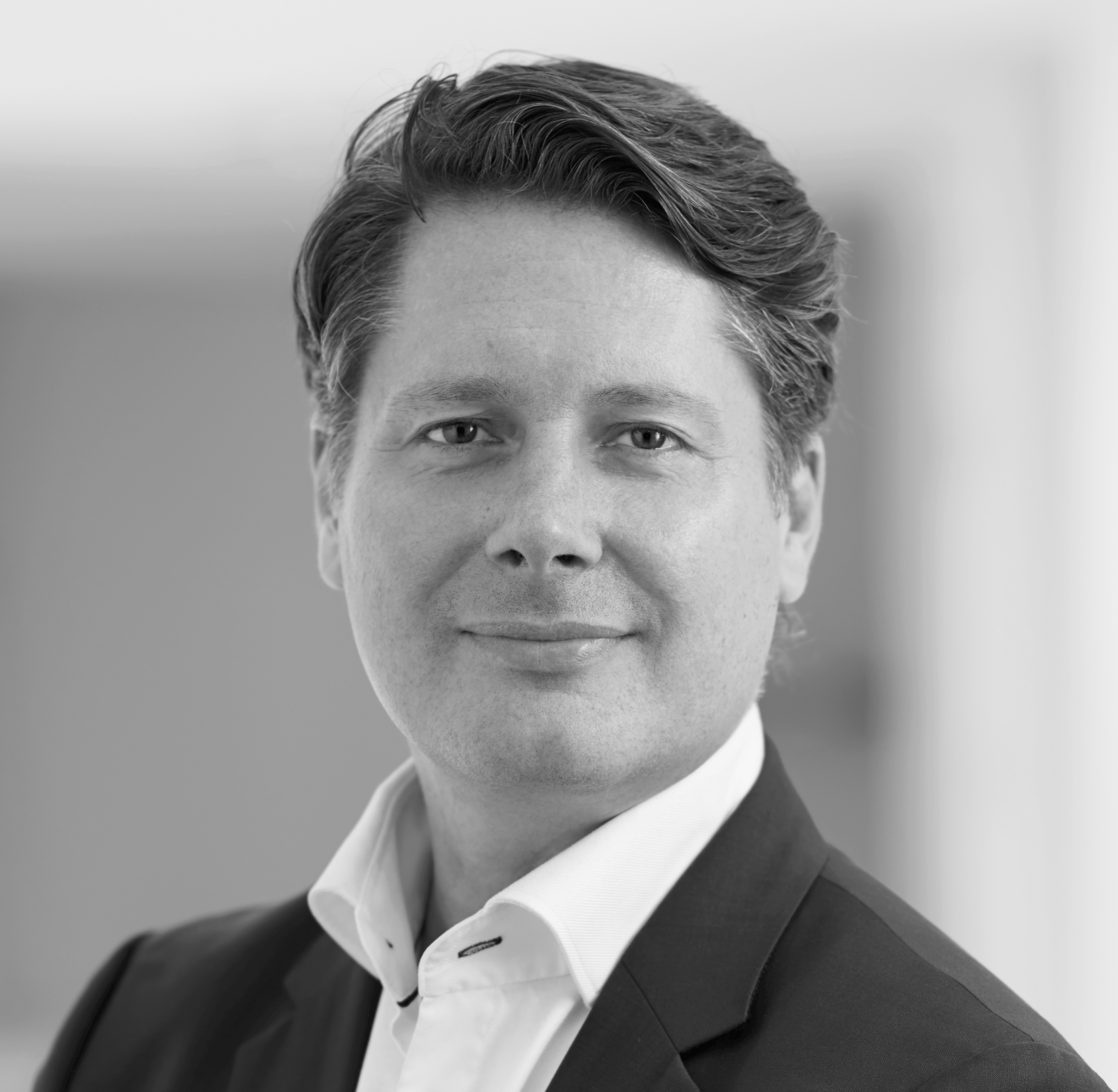 Full
Biography
Julian Ostertag
Managing Partner, Member of the Executive Committee
Munich