Games Publisher
MUNICH | 15th August, 2016 – Munich based games-marketer European Games Group (EGG) raised fresh capital. The two international investors Ventech and Omnes Capital increased their investment following positive business performance within the mid-two digit million range, strengthening the equity basis. The European Games Group is now capable of investing more than 15 Million Euros to market new games until the end of 2017. The company is currently searching for further national and international developers with promising online- and mobile-games, in order to add them to their portfolio and market them globally. As such, European Games Group is adhering to its "partner instead of publisher" company principle.
The European Games Group is acting as an outsourced marketing division for developers of Free2Play-games. This means that the success is on a shared parity basis, with developers offering a serious alternative to traditional publishing models.
"The strong growth and results of the last 18 months are proof of concept for our business model. This convinced our Investors to extend their investment", said Sevket Gözalan, founder and CEO of European Sports Group. "With the additional capital, we are able to expand our portfolio significantly and support developers worldwide, positioning their online- and mobile games in the competitive market."
Drake Star Partners team: Julian Ostertag and Benedikt Gottwald
About European Games Group AG
The European Games Group is headquartered in Munich and specialized in worldwide marketing of Free2Play-online and mobile-games. As an external marketing partner for developing agencies the company collaborates with independent international developers and market their games globally to reach a wide audience. Their current portfolio includes the successful cross-platform browser-game Hero Zero (Playata), the cross-platform mobile-games Tasty Tale and Fancy Tale (Sublinet) as well as the cross platform browser-game Big Bang Empire (Playata). Further titles are currently tested. The European Games Group AG was established in 2010 and currently employs 35 employees.
For more information, please visit www.europeangamesgroup.eu
Inquiries
For further inquiries, please contact: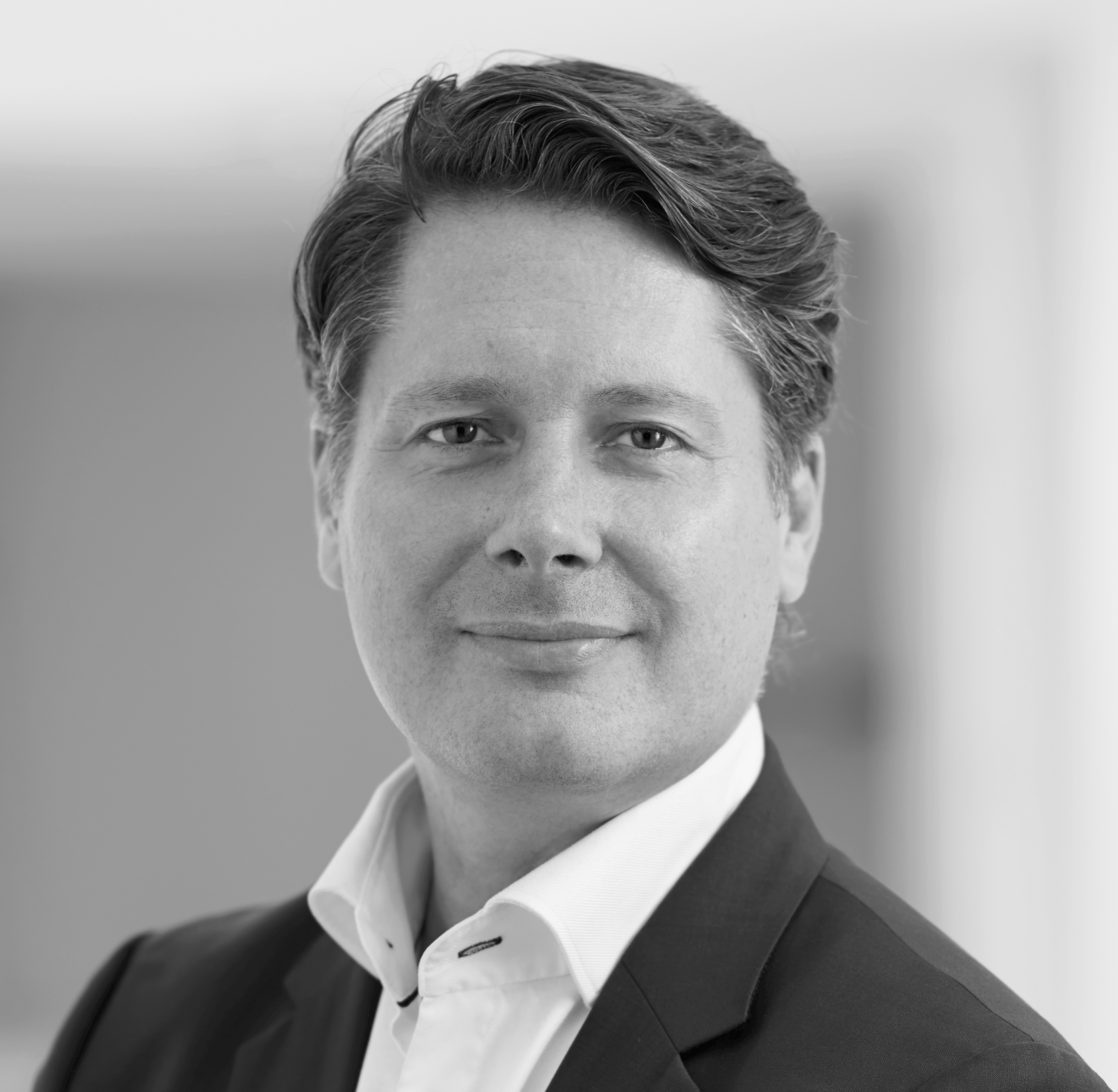 Full
Biography
Julian Ostertag
Managing Partner, Member of the Executive Committee
Munich