MUNICH, VIENNA | February 26, 2018 – CYOSS GmbH, Germany's first provider of data analytics, IT and OT security, today announced the majority acquisition of RadarServices, a leading European technology company in the field of cyber attack detection & response. Drake Star Partners acted on this transaction as exclusive financial advisor to CYOSS and its parent company ESG Elektroniksystem- und Logistik GmbH, expert in development, integration and operation of complex and security-related electronic- and IT systems.
The integration of RadarServices into the CYOSS operations allows full coverage of the cyber security value chain and the merging of conceptual and operational business levels.
The merged company now shows a fully combined portfolio of consulting, monitoring & response, testing and training in cybersecurity, as well as integrated big data services. The group's "Cyber security made in Europe" hallmark is now being implemented in 170 countries, with locations in Europe, USA, Middle East, Asia and Australia. The partnership transforms CYOSS into Europe's largest provider of security consulting, services and products.
RadarServices' owners have entered into an agreement for a majority sale of shares to CYOSS.
"The acquisition of RadarServices is an important step to position ESG and CYOSS in the cyber security market and strengthen our growth strategy", explains Christian Schwarz, CEO of CYOSS. He added: "Drake Star Partners supported us in the process until the successful transaction with their expertise."
"The acquisition will set new standards in the cyber security sector, one of the most important technology sectors in the future. With this transaction, CYOSS and RadarServices create the leading provider in Europe", said Julian Ostertag, Managing Partner at Drake Star Partners.
Drake Star Partners' team: Julian Ostertag, Mareen Isabel Meiswinkel
Legal advisor to buyer: Dorda Rechtsanwälte
About CYOSS
CYOSS GmbH, a wholly owned subsidiary of ESG Elektroniksystem- und Logistik-GmbH, provides cross-sector data analysis, cyber and IT security services. As a central competence center for the ESG Group, CYOSS helps its public sector and industry customers to realize the potential of digitization by applying innovative data analytics and also to protect themselves effectively from cyber risks such as cyber attacks, industrial espionage, sabotage and data theft. CYOSS is a reliable partner, offering tailor-made approaches and solutions based on pioneering technologies while incorporating processes and the human factor. CYOSS customers benefit from decades of expertise in the security environment as well as from the innovative portfolio of the entire ESG Group, including Germany's first Cyber Simulation & Training Center. ESG is part of Armira Group.
For more information, please visit www.esg.de/en/home/
About RadarServices
RadarServices is Europe's leading technology company in the field of Detection & Response. In focus: The early detection of IT security risks for corporations and public authorities offered as a Solution or a Managed Service. The cutting-edge, inhouse-developed technology platform is the basis used for building up a client's Security Operations Center (SOC) or it is used in combination with our expert analysts, documented processes and best practices as SOC as a Service. The result: Highly effective and efficient improvement of IT security and IT risk management, continuous IT security monitoring and an overview of security-related information throughout the entire IT landscape of an organization.
For more information, please visit www.radarservices.com
Inquiries
For further inquiries, please contact:
Julian Ostertag
Managing Partner | Drake Star Partners
email: julian.ostertag@drakestar.com | +49 89 14 9026 525
About Drake Star Partners
Drake Star Partners is a global investment banking firm serving the technology, media and communications sectors (TMC) with offices in New York, London, Paris, Munich, San Francisco, Los Angeles, Berlin, Geneva, Singapore* and Dubai*. The firm focuses on M&A and corporate finance for its clients worldwide. Drake Star Partners completed over 400 transactions since 2004, 70% of which are cross-border.
Drake Star Partners is the marketing name for the global investment bank Drake Star Partners Limited and its subsidiaries and affiliates. In the USA, all securities are transacted through Drake Star Securities LLC. In the USA, Drake Star Securities LLC is regulated by FINRA and is a member of SIPC. Drake Star UK Limited (FRN 942020) is an appointed representative of Kession Capital Ltd (FRN582160) which is authorised and regulated by the Financial Conduct Authority. © 2016 Drake Star Partners Limited.
Inquiries
For further inquiries, please contact: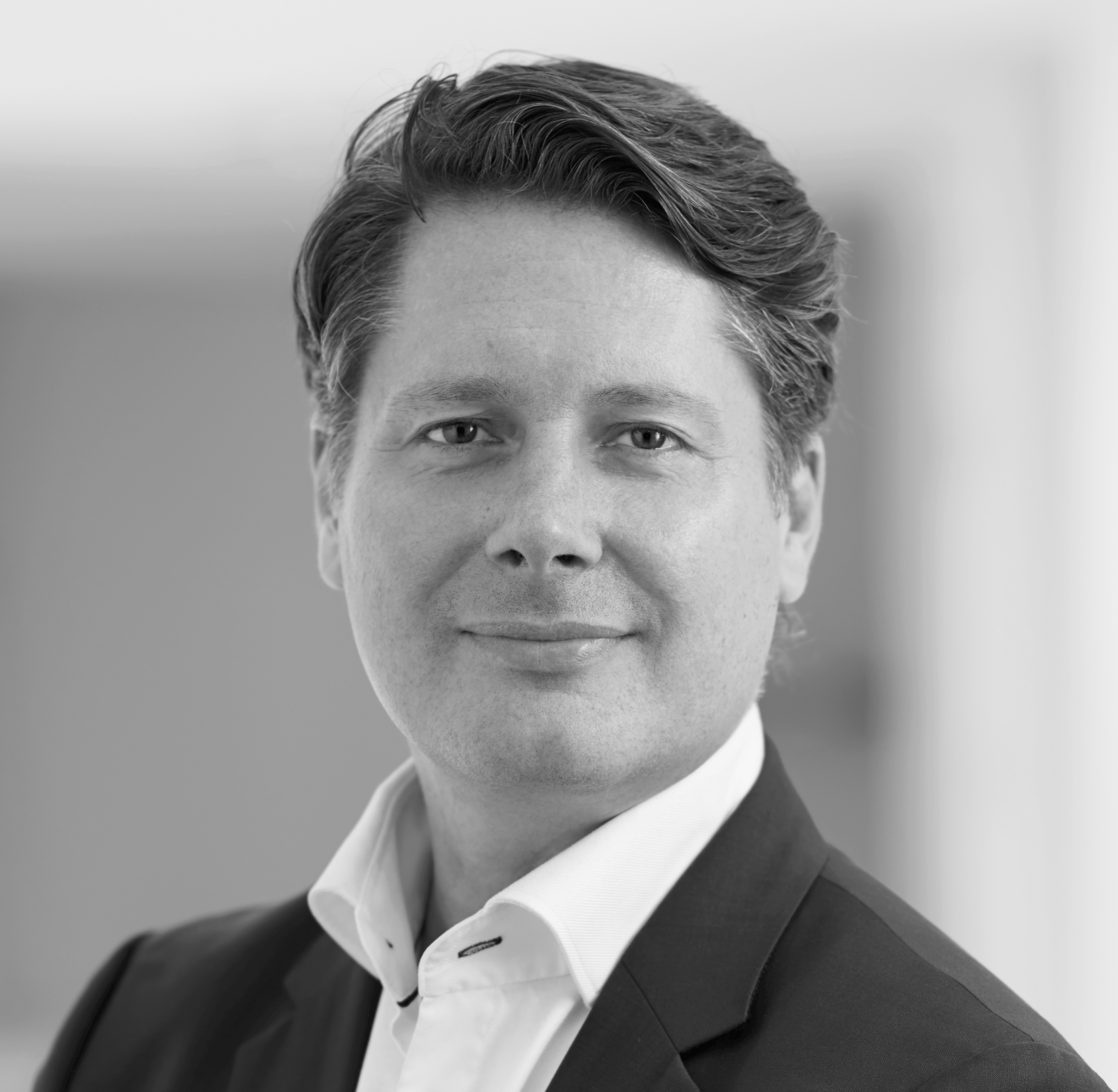 Full
Biography
Julian Ostertag
Managing Partner, Member of the Executive Committee
Munich