Biodiesel Producer
April 2008 – DBE Deutsche Bioenergie AG ("DBE") raised a total of €11.5m in its latest financing round.
DBE is a technology leader for the manufacturing of high-quality biodiesel. Innovative process technologies developed by the company ensure high biodiesel quality together with low production costs. DBE is the only producer which is able to produce biodiesel from pure free fatty acids ("Green Chemicals"). The new technology has been developed inhouse to increase the efficiency of the production process and to decrease costs. DBE can produce biodiesel from the by-products of conventional production or scrap of the edible oil production
With the Green Chemicals technology DBE can overcome the current discussion about the ecological effect of biodiesel production. In addition, raw material prices are approx. 50% cheaper than for vegetable oils.
DBE has now secured a financing round of €11.5m consisting of both, equity and debt. The equity has been provided by Fronteris Energy Fund and selected Private Investors. In addition, Hypo Group Alpe Adria committed two debt trenches.
Jupiter Capital Partner acted as financial advisor to DBE Deutsche Bioenergie AG.
About Drake Star Partners
Drake Star Partners is a global investment banking firm serving the technology, media and communications sectors (TMC) with offices in New York, London, Paris, Munich, San Francisco, Los Angeles, Berlin, Geneva, Singapore* and Dubai*. The firm focuses on M&A and corporate finance for its clients worldwide. Drake Star Partners completed over 400 transactions since 2004, 70% of which are cross-border.
Drake Star Partners is the marketing name for the global investment bank Drake Star Partners Limited and its subsidiaries and affiliates. In the USA, all securities are transacted through Drake Star Securities LLC. In the USA, Drake Star Securities LLC is regulated by FINRA and is a member of SIPC. Drake Star UK Limited (FRN 942020) is an appointed representative of Kession Capital Ltd (FRN582160) which is authorised and regulated by the Financial Conduct Authority. © 2016 Drake Star Partners Limited.
Inquiries
For further inquiries, please contact: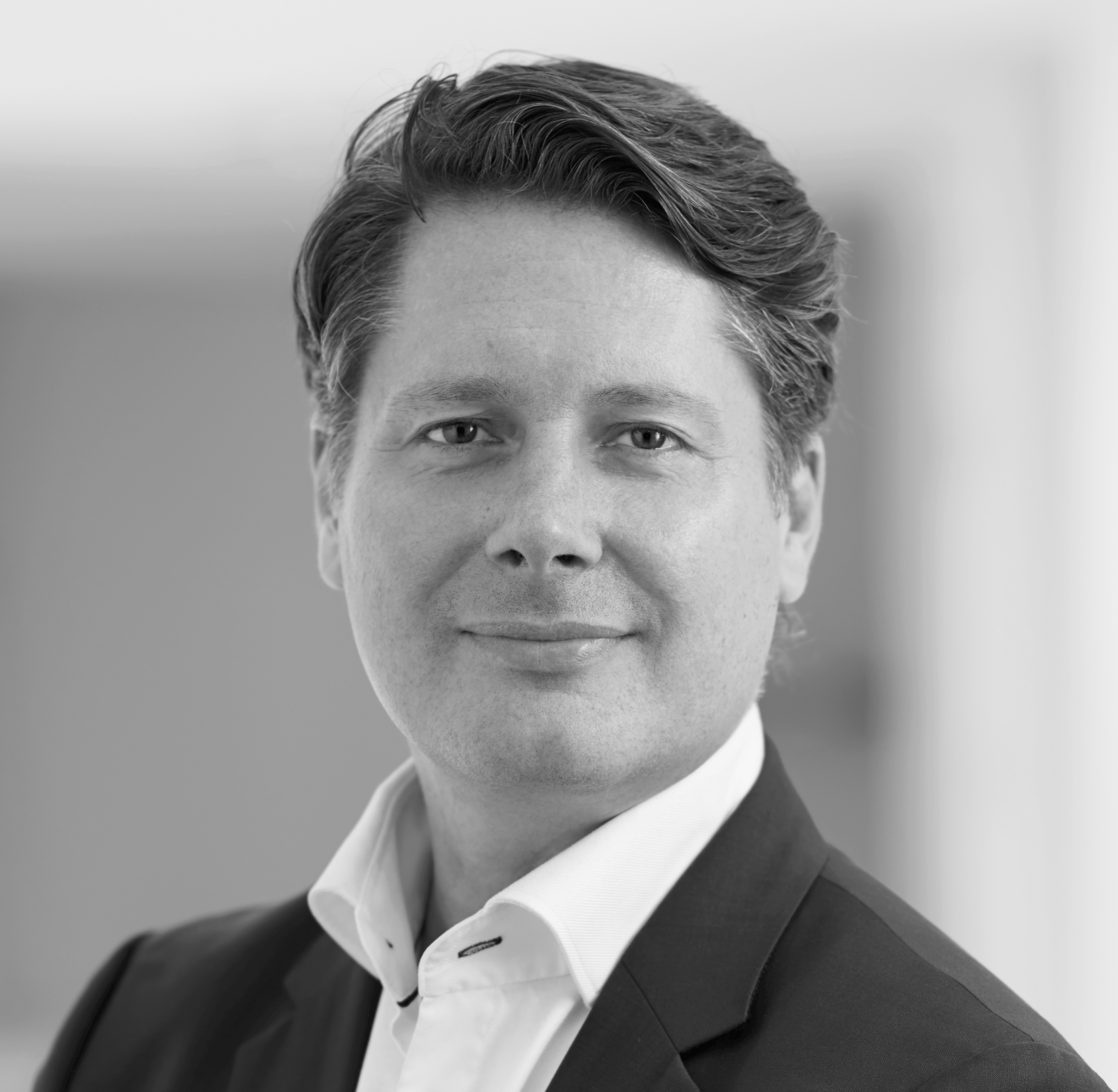 Full
Biography
Julian Ostertag
Managing Partner, Member of the Executive Committee
Munich