RFID-Solutions
November 2008 – Bluehill ID AG announces the company has tendered all of its shareholdings of 1,221,745 shares in Primion Technologies AG to Spanish Azkoyen S.A. on Friday, 21 November 2008, in line with the public takeover offer (PTO).
Bluehill ID has been a major shareholder of Primion since June 2008. After Azkoyen has made a public takeover offer for Primion on 12 September 2008, Bluehill ID reconsidered its strategy for Primion and tendered all of its shares. Overall, Bluehill ID has made an attractive return on its investment in Primion. The company will now continue its organic and acquisitive growth strategy in the ID/RFID market.
Ayman Ashour, CEO of Bluehill ID commented: "The identification and security industry offers plenty of opportunities for Bluehill ID at very attractive valuations especially in the current economic climate. We believe that Primion has great potential and wish Primion and all of its stakeholders success in the future within Azkoyen."
Bluehill ID AG is an international operating company with headquarters in Switzerland and listed on the Frankfurt Stock Exchange (ISIN CH0031958629; Symbol BUQ). Bluehill ID is dedicated to the responsible use and development of RFID and other automatic identification technologies. These technologies are used in the fields of security, identification, tracking and further growing applications. The business model of the company is based on combining disciplined acquisitive growth with sustainable organic growth from portfolio companies.
Jupiter Capital Partners advised Bluehill ID on its participation in Primion. "Jupiter supported us during this entire process. We really appreciate their capital market expertise, their practical approach and process know-how," said Ayman Ashour.
About Drake Star Partners
Drake Star Partners is a global investment banking firm serving the technology, media and communications sectors (TMC) with offices in New York, London, Paris, Munich, San Francisco, Los Angeles, Berlin, Geneva, Singapore* and Dubai*. The firm focuses on M&A and corporate finance for its clients worldwide. Drake Star Partners completed over 400 transactions since 2004, 70% of which are cross-border.
Drake Star Partners is the marketing name for the global investment bank Drake Star Partners Limited and its subsidiaries and affiliates. In the USA, all securities are transacted through Drake Star Securities LLC. In the USA, Drake Star Securities LLC is regulated by FINRA and is a member of SIPC. Drake Star UK Limited (FRN 942020) is an appointed representative of Kession Capital Ltd (FRN582160) which is authorised and regulated by the Financial Conduct Authority. © 2016 Drake Star Partners Limited.
Inquiries
For further inquiries, please contact: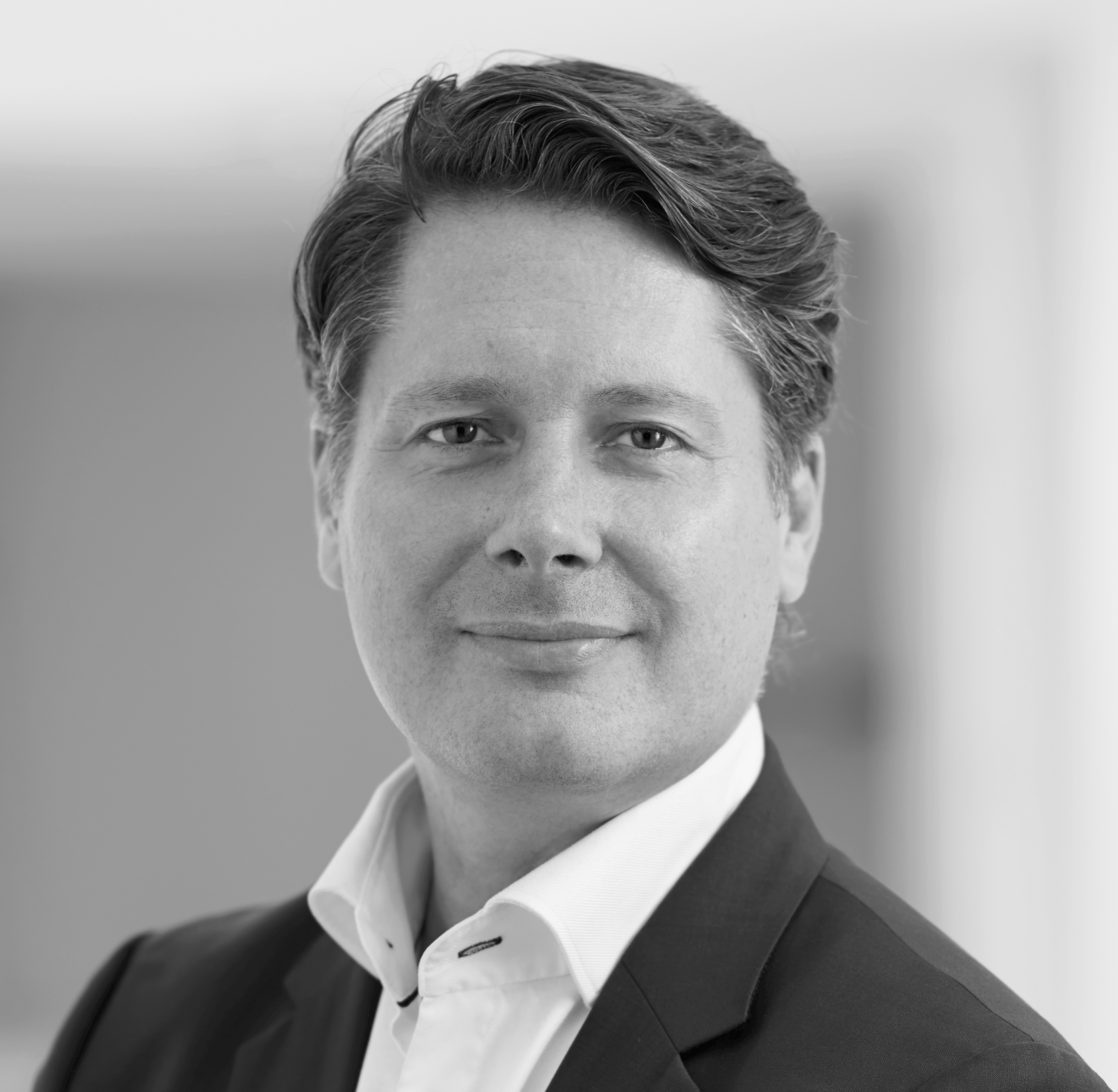 Full
Biography
Julian Ostertag
Managing Partner, Member of the Executive Committee
FinTech
Software/SaaS