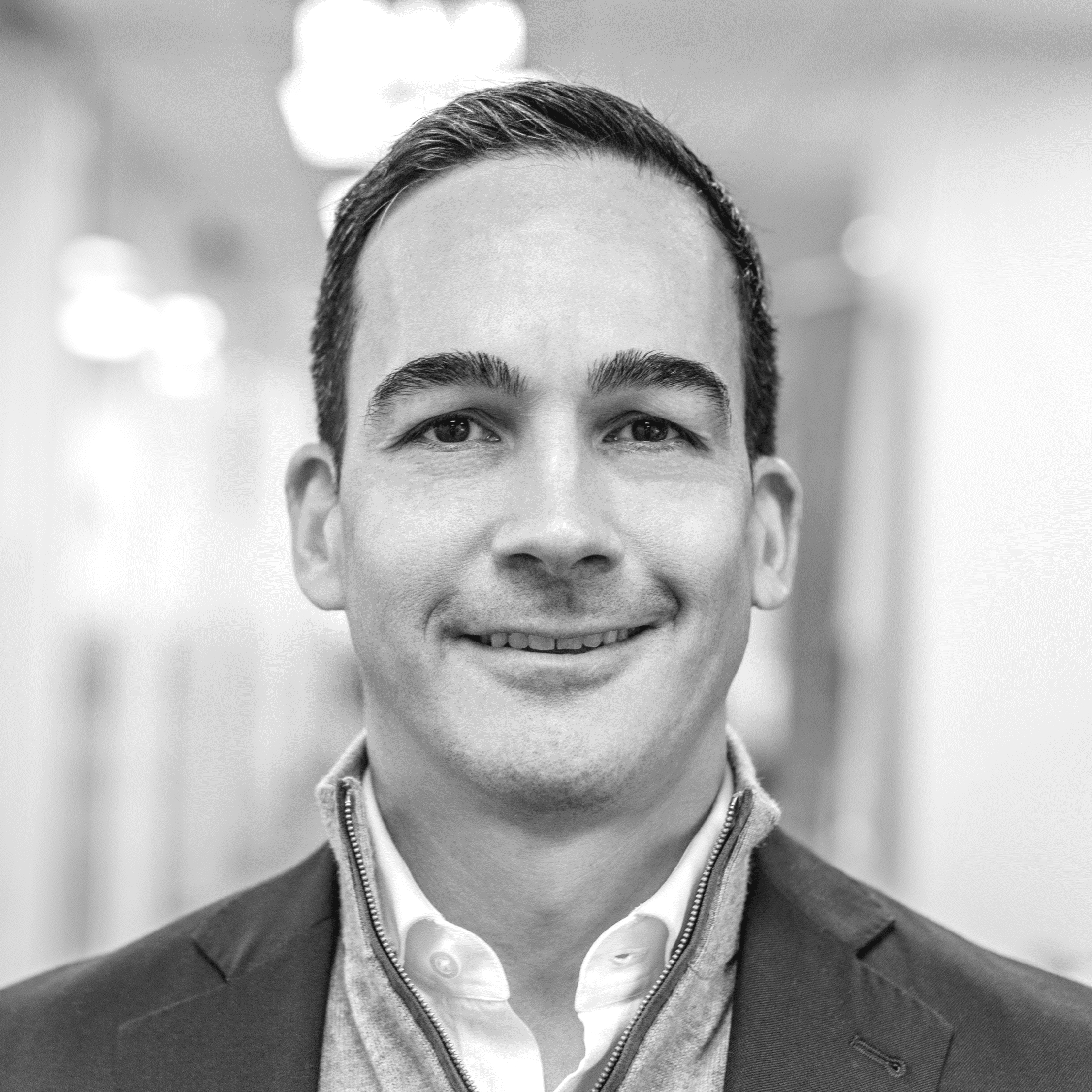 Juan D. Mejia
Managing Partner
Software/SaaS
Consumer & Retail Tech
New York
M +1 917 716 8143
Email

vCard
"Advising on mergers and acquisitions in the tech sector allows me to combine my engineering background and software experience with high-level strategic thinking to deliver optimal outcomes for my clients."
Juan Mejia is a seasoned investment banker with over two decades of M&A advisory and consulting experience across the technology, media, and communications sector, with a current focus on Retail Technology and Marketing Technology.

Before joining Drake Star in 2018, he was a Managing Director at Solomon Partners and a member of the firm's Technology, Media & Telecommunications advisory practice. Previously, Juan was in Morgan Stanley's Media & Communications investment banking group.

Juan has advised numerous high-profile companies. Some of his notable transactions include advising Pacvue on its sale to Assembly, Cashmere Agency on its sale to S4 Capital (Media.Monks), ONEX's portfolio company, SGS & Co, on its divestiture of Kwikee to Syndigo, RichContext on its sale to The Stable, ItemMaster on its sale to Gladson, RevTrax on its sale to Neptune Retail Solutions, Under Armour on its acquisition of MapMyFitness, eBay on its acquisition of GSI Commerce, Digby on its sale to Phunware, Skullcandy on its sale to Mill Road Capital, Bertelsmann on its divestiture of Direct Brands, Hollywood Media on its divestiture of Broadway.com, Altran on the divestiture of its U.S. Power & Industrial Engineering Services division, and Discovery Communications on its divestiture of CSS Studios.

Prior to his Wall Street experience, Juan worked in software sales and IT services at PeopleSoft and Accenture.

Juan received his MBA with Honors from Columbia Business School. He is a magna cum laude graduate of Virginia Tech where he received his B.S. in Mechanical Engineering.
Get In Touch
Please search by region and sector so we can point you to the right member of our team.